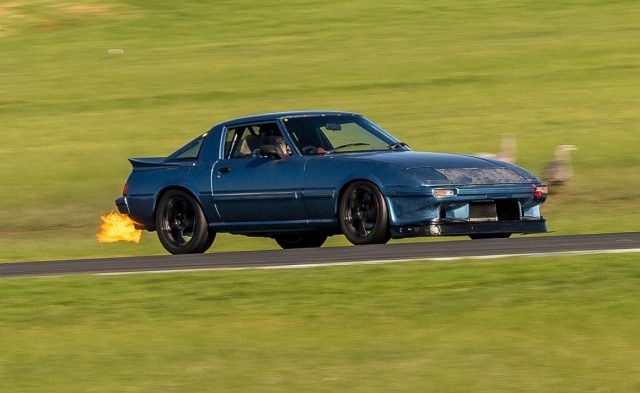 TowTek prides itself on it's service and attention to detail.
With over 25 years experience in the industry I have worked on and repaired countless vans and trailers over the years.
I have repaired everything from mini's to mack trucks.
My experience and qualifications in vehicle alignment gives me a unique perspective on vans in general, and the issues facing people who tow today. I have also spent time working for AL-KO in the parts supply industry and customer service so whatever you need I can supply it with a smile.
I am also involved in racing cars and have been involved with several teams over the years. This type of hobby has taught me that hard work, attention to detail and being thorough in everything you do is imperative to success.